Welcome to Amcot Stucco Design
Amcot Stucco Design is an expert in cladding, coating, and restoration systems. We specialize in exterior insulation (E.I.F.S.) finish 100% acrylic based stucco system and interior insulation systems.
We use innovative technologies and products include: StoGuard waterproof air barrier systems; StoCoat Lotusan coating with self-cleaning effect, StoTherm exterior insulated finish systems (EIFS); StoPowerwall hardcoat stucco systems, StoQuik Silver cement board stucco systems; and a complete line of restoration products.
At Amcot Stucco Design, we present a wide variety of stucco designs that are flexible and adaptable, incorporating curves, bends and sculpted details in an assortment of textures and colours.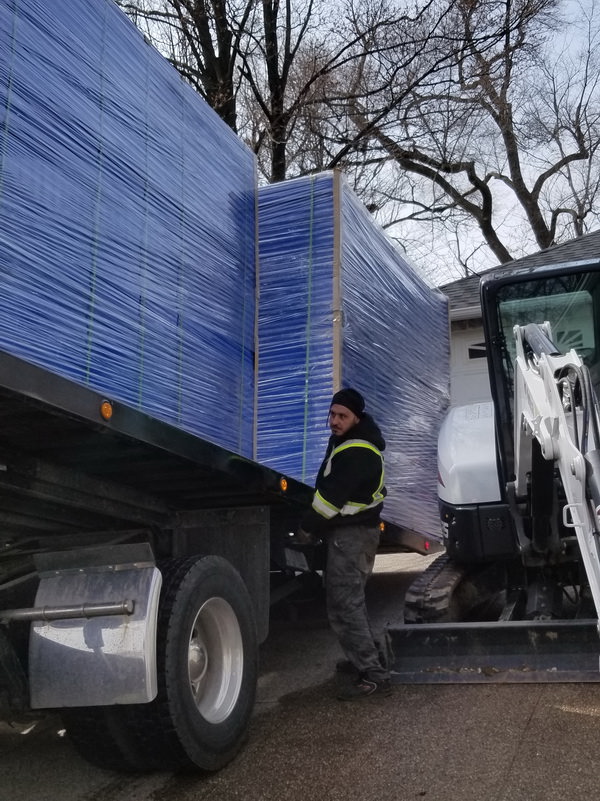 We are now renting fences for all constructions sites.
Fence Rental for Large or Small Jobs. We will set-up the required fences on your construction or demolition site in the Ottawa region with attention to your requirements.